See If You Qualify for Debt Relief
-
Legally Resolve Most of the Debt You Owe.
100% FREE • No SSN Required • Takes Just 20 Seconds • Won't Hurt to Check

BBB Accredited Business

Privacy Protected
What People Are Saying:
Representatives are great about answering any questions. I'm with the company since May, it's November now and 3 accounts have been negotiated. I highly recommend this company to assist with negotiating debt resolution. Don't wait... I did, and wish I'd have started sooner.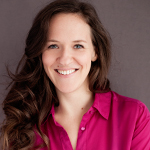 They handled three credit card debts for me and managed to negotiate 33% reductions on two and 75% on the third. Two of the have been satisfied and the last one will be in the Fall of this year -- leaving me credit card debt free. Amazing results! Don't hesitate to give them a call.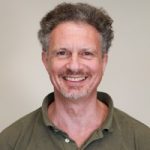 I have been a client now for over a year. I'm very satisfied with the way they take care of these debt. I don't have to deal with annoying creditors. They really got my debt reduced and credit card debt is disappearing. I'm very happy and only wish I had started several years ago -- 5 stars!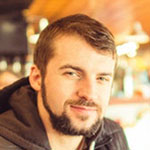 Michael G.
Los Angeles, CA
Excellent. Jason was polite, professional and patient with me. He answered every question I had. Such a relief to have all this debt that I incurred helping my son with charges for law school. I will recommend your company to anyone. It's such a relief knowing I can get rid of my debt.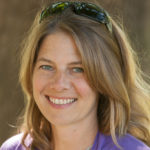 They start out slow but speed up after a few months. Great bunch of people to work with. Very friendly and helpful. Know their job. Have our list of cards almost resolved. Am very happy we chose them to help us. I would recommend them to anybody that has financial problems.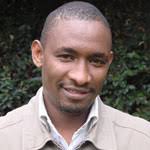 Martin S.
Jacksonville, FL
Everyone is so helpful and encouraging. Keeps me front and center instead of hiding in the background. I've been in contact with current creditors and not shying away because I think something isn't quite right. Feels great to interact and hear, I'm current on my bills. Thank you!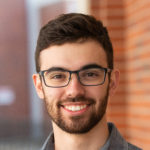 Recent Settlements*
| Creditor | Debt Amount | Settlement | Savings |
| --- | --- | --- | --- |
| Chase | $43,065 | $12,000 | 72% |
| Amazon | $5,200 | $2,200 | 58% |
| Discover | $3,860 | $1,930 | 50% |
| Bank of America | $16,065 | $6,747 | 72% |
| JC Penney | $512 | $300 | 30% |
| Home Depot | $3,533 | $1,483 | 42% |
| TJ Maxx | $1,865 | $634 | 68% |
| Capital One | $17,935 | $12,000 | 33% |
| State Farm | $6,065 | $3,000 | 50% |
| Synchrony | $4,356 | $2,000 | 54% |
| Discover | $3,795 | $1,000 | 74% |
| Macy's | $2,500 | $795 | 68% |
Frequently Asked Questions